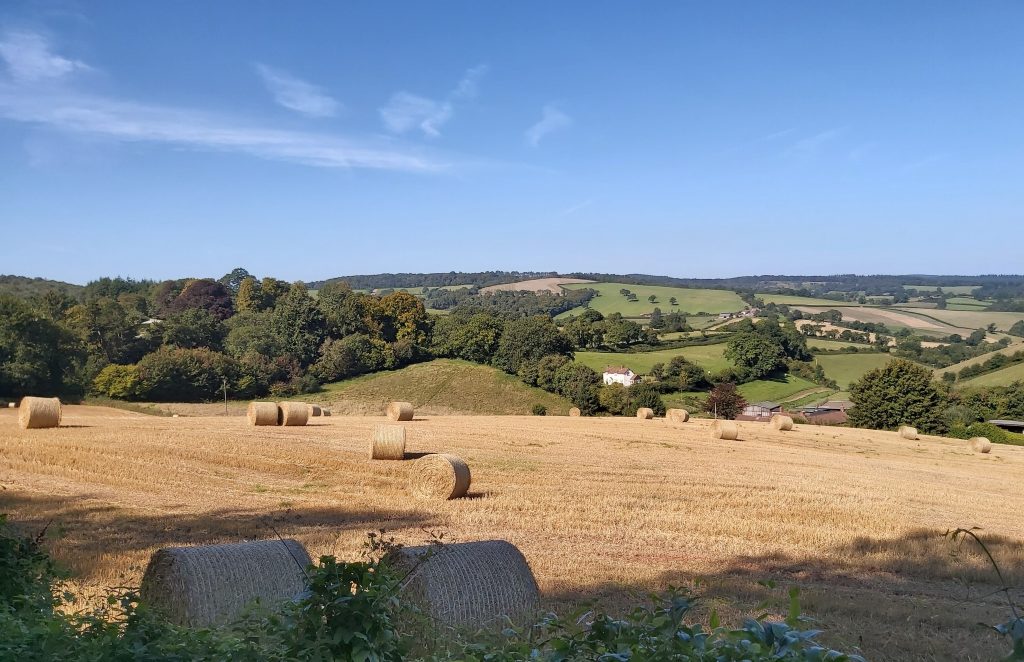 Background
Quantock Ministries is a Bible teaching and preaching ministry based in Bridgwater, Somerset, in the south-west of England. The ministry was started in 1987 by David Herring, a former administration manager. For a number of years David was the lay pastor of a small open Brethren fellowship located at the edge of the Quantock Hills, just 3 miles west of the town of Bridgwater. Following the formation of Quantock Ministries, he was called by God to engage in a full-time itinerant ministry. This was principally in the south-west but occasionally elsewhere in the UK, and also involved many teaching visits to Brazil.
Although David's itinerant ministry continues, since 2013 his work has been partly focused on Durleigh, where he lives, and which is a small residential area in a semi-rural location on the western edge of the town. Here, Durleigh Christian Fellowship, as a home-based fellowship, brings together a number of local Christians who share a passion for the wider proclamation of evangelical biblical truth. The publications offered on this web site have been written by people who attend DCF, and many of the individual studies in these publications have been written following Bible studies shared by the group over the years.
Doctrinal position
Quantock Ministries faithfully follows a full Protestant and evangelical basis of faith, especially regarding the full inspiration, inerrancy and literal accuracy of the Bible as God's Word. This includes creationist and premillennial positions, believing in the literal truth of the first eleven chapters of Genesis, and the eternal nature of God's covenant with Israel. This doctrinal position also includes a conviction that the true Church (all true believers in the Lord Jesus Christ) will be raptured away before the tribulation period of God's judgement at the end of the church age, and that this event is imminent.
Mission statement
The purpose of this web site is solely to make available Bible studies that are biblical, evangelical, inspirational and God-honouring. This includes individual studies freely downloadable in PDF format, and studies collected into book form which are useful for private and group use. Also, we plan to make recordings available both for listening to online, and to download. Genuine and sincere questions that may arise from material on this web site will be answered to the best of our ability.